Uveřejněno: 28. 2. 2020
Should you travel with a baby, if they are not even going to remember it? It is a question a lot of parents ask themselves. It is understandable that every parent wants their child to remember their trip, but that doesn't mean that the travel won't leave an impression on them. Ofcourse, you will have a lot of photographs that you are going to be able to show them and stories to tell them. But that is not the only question parents struggle with. There are all the other possible problems and questions like: What if the baby cries during the whole flight? What if it can't sleep? What if it gets sick? These are all possible scenarios of travelling with a baby, but a lot of people claim it is easier for them to travel when the child is under a year old, than it is when the child is a little older. We bring you ten reasons why it is good to travel with a baby and why we think travelling with the baby should be practiced more often.
So here we go:

Top 10 reasons why to travel with a baby: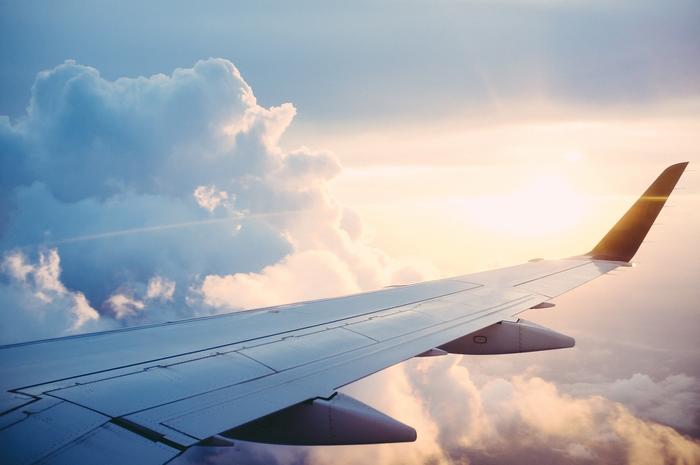 1. They fly free of charge: alot of airline companies allow children under the age of two to fly free of charge. But of course, it depends on the company and it is not a rule, so some fo the companies may request taht you still pay some fees, for example airline taxes. Children under the age of two do not get their own seat, but should sit in your lap or you may get a seat with a crib (have in mind that the number of those seats are very limited). Also, if the flight is not too full, you may get lucky and the seat next to you is vacant so you can use it during the flight. Ofcourse, airplanes are not the only means of transportation that offer discounted or free of charge tickets for babies, be sure to check every option while organizing your trip, whether by car, train or bus.


2. Babies sleep a lot: this will be of importance especially if you have a long flight. When the process of adjustment is over, we are sure the baby will relax and fall asleep, and that gives you the chance to take a nap during the flight. But sleeping is not only a "plus" during your travel, but also during the day because baby will sleep a lot, so your chances of quality sightseeing or a longer lunch are also much higher.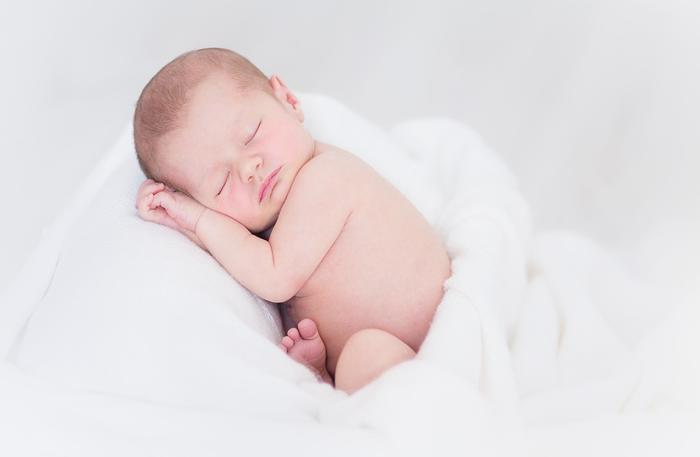 3. You can take them anywhere with you: we can even say they are cariable. Yes, you read it right, cariable, which means they can really travel to a lot of places with you. Especially, if you are carrying them in a front-pack baby carrier. That way, if you are going sightseeing, use that front-pack baby carrier and soon you will find out you're able to move around the same way if the child was not around. With big, clumsy baby strollers would be much harder to go around through crowds, narrow streets or stairways.

4. It's easier to have an eye on them: what we are trying to say is they stay put where you leave them-opposed to the older children, who you always have to have an eye on and have to be careful so that they don't open the door and walk out on their own, that they don't put something in their mouth, putn a finger in the electrical outlet, and so on. The situations are numerous. It is hard to control them at house, on a familiar teritory and where all possible dangerous areas are secured, let alone here, where you yourself don't even know all the possible dangers lurking behind the corner.

5. You have to worry less about meals: ofcourse, it doesn't mean you are going to let your baby starve, but that it's easier. What does that mean?Well ,babies are mostly feeding off their mother's milk (which is most convenient on a trip), and if they're not, then it is still easier bvecause you're feeding him or her bottled milk. You don't have to be too careful when choosing a restaurant or meals, or if the child has eaten too much snacks, drank too many juices and such. It is simply easier.

6. They are easy to entertain: Although theme parks and other places meant for children's entertainment are realyy fun, even for the parents, you don't have the need to visit them or plan your trip around them. You have greater freedom when choosing the activities that really interest you, than you would have if you were trasvelling with an older child. For example, now you have an opportunity to visit that museum you really wanted to see, which in the other case wouldn't be much harder to pull off.

7. Because it is good for you too: you don't have to wait for the child to be a little older in order to travel with it. You have probably gone through the proccess of adjustment to that new period in life, and if travel makes you happy, why wouldn't you travel right now? You deserve it. Also, if you are allowed a maternal leave, you can use this time to travel, beacause later on it will be much harder to organize everything. Use this time to bring your family closer together.

8. Children that travel become "great travellers": the earlier you start travelling with your kids, they will sooner get adjusted to the change of surrroundings and rhytm, and in the end fall in love with travel. It will surely make your future travels much easier, for you and for the child, even one travel a year will certainly make a great difference.

9. Children learn how to adjust to changes: although familiar surrounding and a regular schedule is a safe environment for growing up, in order for the child to be selfconfident and openminded person, it is considered positive to push get out of their comfort zone every once and a while. That way they will learn how to handle changes on an easy and natural way.

10. You will creat memories that will last for a lifetime: Maybe (let's be honest, almost certainly) you will encounter some unpredicted situations regarding your kids during your travel, but in a few years you will laugh about it and realize that those are the memories that you will cherish the most.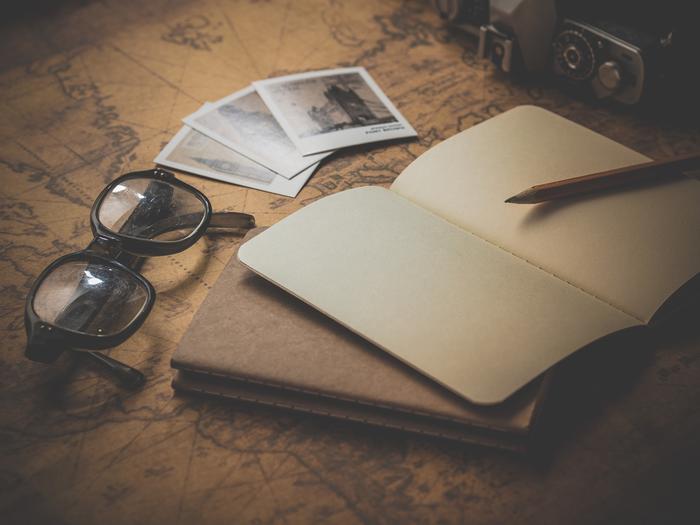 6 locations to visit in Croatia while travelling with a baby

The activities you will mostly be doing while on a trip with a baby is relaxing on the beach or a pool, walking and sightseeing etc. But you will probably going to want to see some other places as well. We bring you 6 locations to visit in Croatia while travelling with a baby. Ofcourse, who says you can't visit these same places when your kids are a bit lolder but it changes the wholer dynamic of sightseeing (maybe you will spend more time catching up to your kids, than you would enjoying the nature or an art peace).


1. Arboretum Trsteno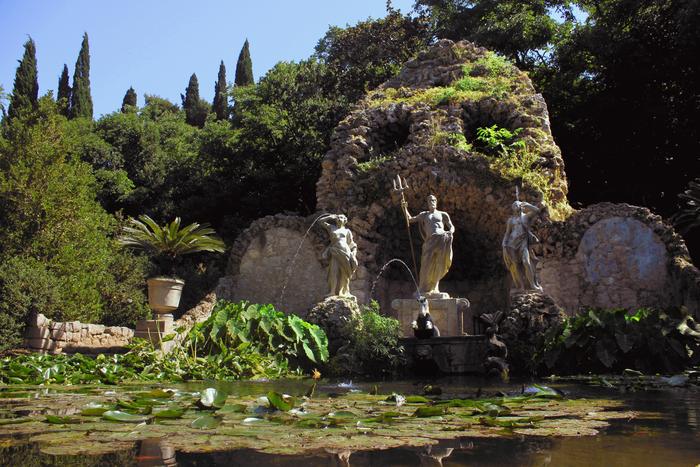 For starters, do you know the difference between an arboretum and a botanical garden? Arboretum is actually a form of botanical garden. It is a kind of botanical garden where trees and bushes are grown, and all the plants are (mostly) grown in the open. Arboretums are places of immense historical importance in Croatia because they were formed as a part of royal or church landings, like monastery or summer houses. There are three arboretums in Croatia: Lisičine, Opeka i Trsteno.
Arboretum Trsteno is actually the oldest european arboretum. It dates back to the end of 15th century. It is located on a protected area, a former estate of a royal family Gučetić-Gozze in Trsteno. It is also the oldest monument of garden architecture in Croatia. Enjoy walking through beautiful nature and visit the summer house, neoromantic park, olive garden. Except natural vegetation of alep pines, cypress, honey oak, you have an opportunity to see different exotic trees from different parts of the world.
If you, or any other member of your family is a fan of Game of Thrones series, you are in for a real treat. In Arboretum Trsteno some of garden, palace and King's landing castle scenes were filmed here.
You can reach Arboretum by a regular bus line from Dubrovnik or by car in 20 minutes.

Here you can read about top 5 hollywood film locations in Croatia that you may have not known about:

2. The fort of Petar Hektorović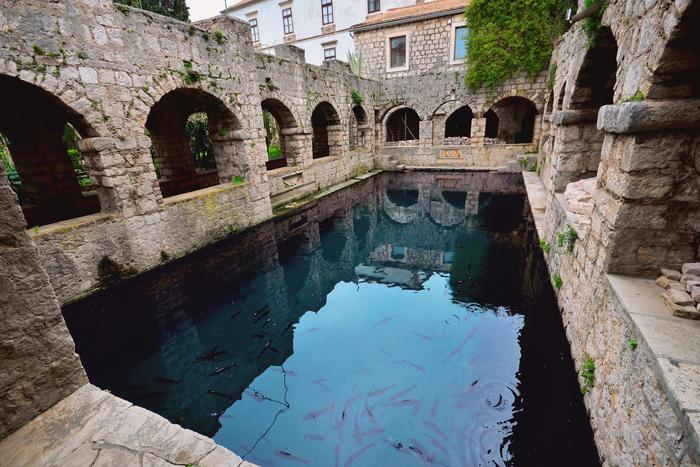 If you find yourself on the island of Hvar, you must visit this famous fort from the 16th century in Starigrad. The fort has a really unique look, a juncture of a defense fort and a country house or villa. It is most famous for its fishing pond with mullets, you can walk around it and all around the park. The whole fort is filled with inscriptions in latin, croatian and italian language so pay attention to them as well. You can reach Starigrad with regullar ferry lines from Split in approximately 2 hours ride.
Read here about why Starigrad is one of the best european destinations.

3. Sea organs– Zadar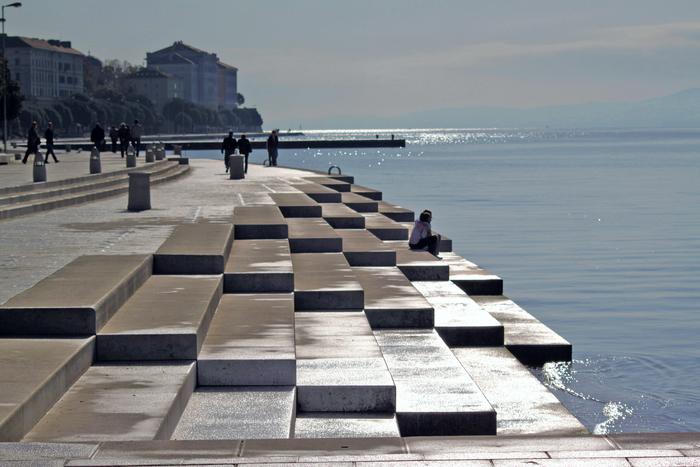 Walking along the western part of the Zadar waterfront, you will reach the stone steps that lead to the sea, and suddenly you will hear unusual music that will instantly enchant you and make you feel like it is not of this world. No, it's not some hiding musician, it's the sea organs. Multiple award-winning project by architect Nikola Basic. The music is created by the wave suppressed air by producing sound in the instruments located below the promenade, and exiting through those holes in the profile of the stone steps, for which you must have wondered what they were used for. It's weird, isn't it?

 
4. Augustus temple in Pula
 
Once you reach the Forum in Pula, you should not miss the opportunity to visit the Temple of Augustus. Admittedly, the temple radiates with its imposing beauty, so chances of you not seeing it is minimal. The temple (as its name implies) is dedicated to the Roman emperor Augustus, which makes it more than two thousand years old. The secret that lies behind the fact that the temple is preserved and still stands today in its original place, is that during Byzantium it was converted into a church and was not the target of demolition. Don't miss the entrance to the Temple of Augustus - today it features beautiful antique, stone and bronze sculptures.
Once in Pula, do not miss the opportunity to explore the whole of Istria – take a look here how to spend seven days in Istria, what to see and what to visit.
Pula is about an hour and thirty minutes' drive from Rijeka, and about two hours from Trieste, Italy. It is also very well connected by air and bus.

5. Mestrovic gallery in Split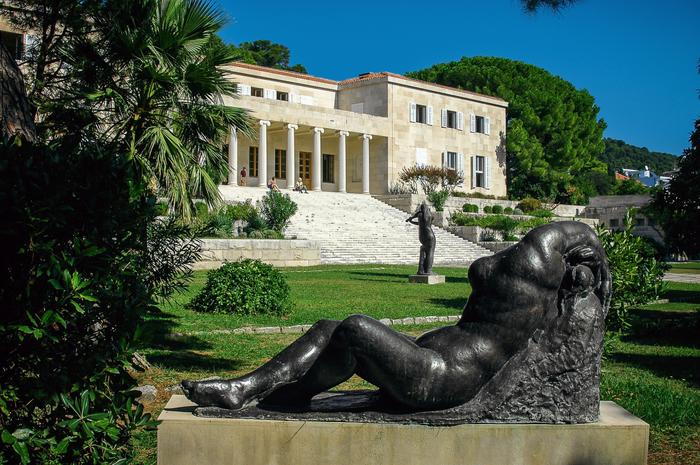 Croatia, of course, has a large number of prominent and recognized artists, but the name that certainly stands out from the rest is Ivan Mestrovic. An artist who was an ordinary boy from the countryside, known all over Europe and the United States. One of his most famous sculptures is the "Indians", which is on display in Chicago. It is often compared to the work of great artists such as Michelangelo or Rodin.

The Mestrovic Gallery in Split was built by Ivan Mestrovic (in collaboration with architects) to make it his residence and home to many sculptures. The property consists of a south wall with two buildings, above which is a promenade (tip for travel: on this promenade you can enjoy a phenomenal view), villas and two carving workshops. Construction began in 1931 and completed in 1939. In 1952, Mestrovic donated the entire residence to the people, with the desire to make it a magnificent museum, which ultimately it became.

The gallery today houses some of the great artists' works such as Psycho, Pieta, Job, Cyclops. Therefore, if you want to feel the breath of world art in Split, be sure to visit this gallery.
The entrance to the gallery is also valid for the entrance to the Kastel, a sacral and artistic entity, which was created on the site that was once the property of the Capogrosso family, and thanks to Mestrovic, today consists of an imposing porch and the church of St. Cross. The complex also contains sculptures made by Mestrovic.
Walking through Split you can also come across some of Mestrovic's exhibited sculptures, such as Grgur Ninski and Marulic.

Here you can see some of the ideas for excursions from Split.

6. Archeological museum in Zadar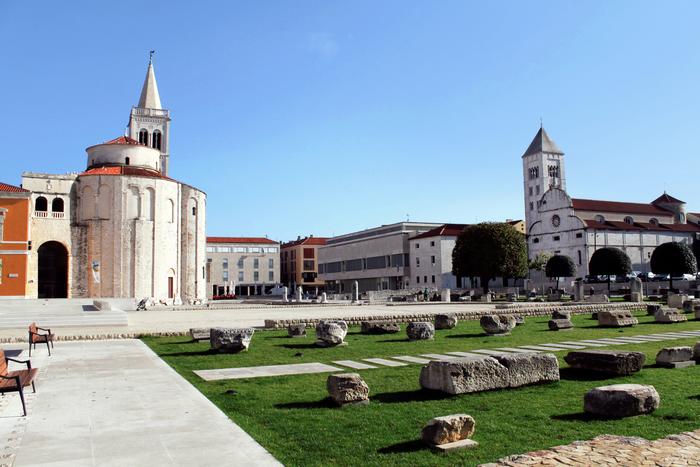 Another location in Zadar, besides the Sea Organs, which you should definitely visit. In the immediate vicinity of the Roman Forum, in a newly dated building, is the Zadar Archaeological Museum. The museum is one of the most valuable in Croatia by the net worth of its exhibits. In addition to a rich permanent exhibition, the museum also has a conservatory and restoration workshops. The ground floor of the building houses a permanent exhibition of a medieval collection (archeological remains from the seventh to the twelfth century, most of which relate to the material and spiritual culture of the Croats), on the first floor a permanent exhibition of an ancient collection (objects illustrating life in northern Dalmatia during the Roman era), and on the second floor is a permanent exhibition of a prehistoric collection (material dating from the Stone and Metal Age, dating from about 10,000 BC until the arrival of the Romans).
Do not miss to visit the Museum of Nin Antiquities and St. Donat (inquire about buying tickets that include a visit to the museum and a visit to St. Donat).
If you have enough time while in Zadar, we suggest you visit the island of Ugljan, which is only 25 minutes of ferry ride away from Zadar.
Read here 4 things you need to do while on the island of Ugljan