Guide - Travel Information
You want to find out how to get to Croatia, or how to get around once you're here and plan your day trips? What type of transport to use to save time and make your travel a more pleasurable experience?

We bring you a lot of useful travel tips for your holidays in Croatia. You'll find out how to avoid summer crowds, where to buy train and bus tickets and in which cases it would be better to buy them in advance. On our website you can find general travel information for Croatia, and for more detailed timetables and fares just follow the links we gathered for you for each mode of transport.

More on different modes of transport:
Read more about...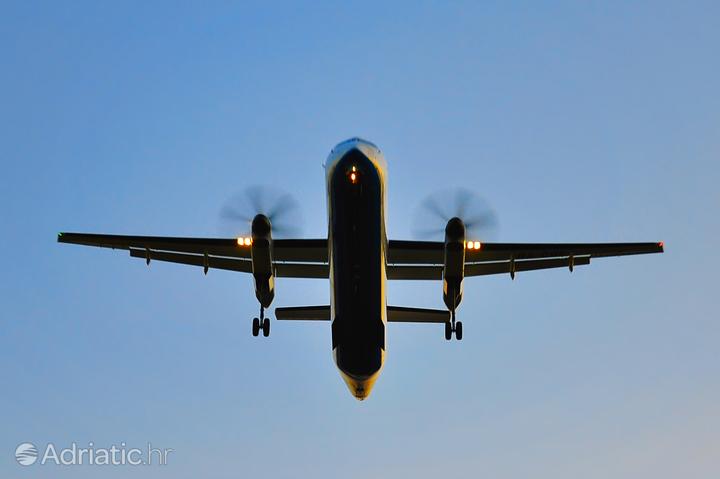 Air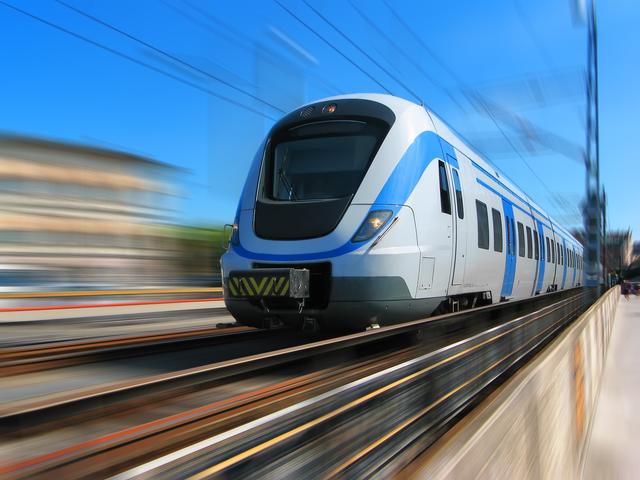 Rail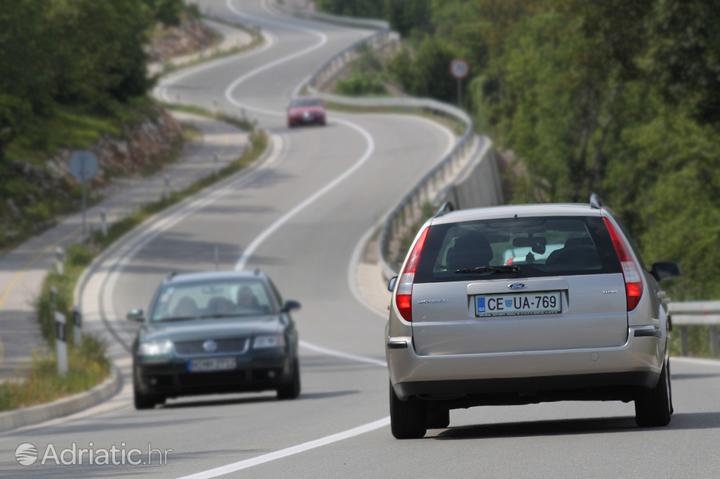 Road traffic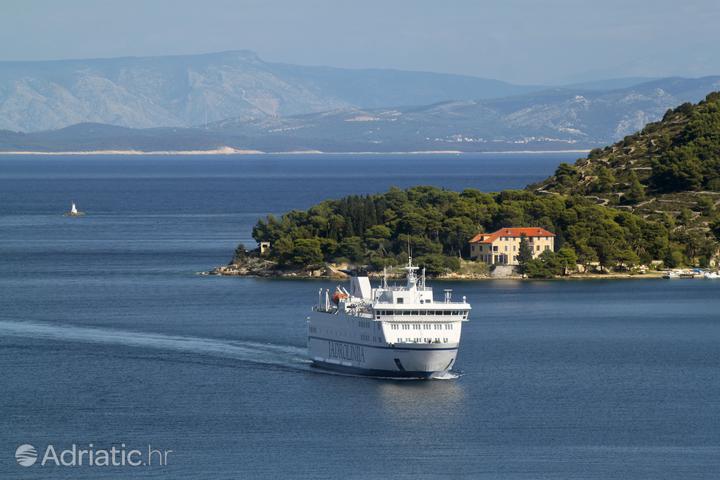 Sea