Podravina, Continental Croatia - Top sights and holiday destinations
The Podravina covers the area between the river Drava (along the border with Hungary) and secures Bilogora and Kalnik in the south. Unlimited natural wealth, rich culture and traditional values that are best reflected in the prism of folklore, painting, and gastronomy make Podravina one of the most attractive tourist destinations of Continental Croatia.
Although many people consider this part of continental Croatia extremely flat, Podravina is an area that also has beautiful hills. There is also the highest peak of the eastern part of Croatia - 953 m on hill Papuk, which is also a nature park protected by UNESCO. With hiking through untouched nature, you can also try the photo safari where you can capture the best of the natural and animal world with your camera.

When talking about gastronomy, it is recommended that you visit one of the many wine roads. There are many wineries on the wine road where you will be welcomed by the hosts. In addition to offering you top quality wines, they will tell you all the details about the local gastronomy. The gastronomy in Podravina was heavily influenced by the Austrian and Hungarian cuisine. In traditional homes and restaurants, you will be welcomed with authentic and freshly prepared dishes with fish and venison.
Read more about...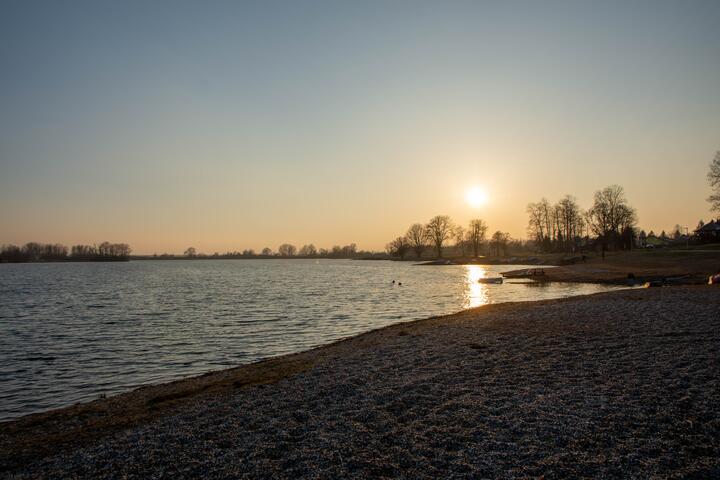 Šoderica