Top 5 ways to save money on the next trip with Adriatic.hr
Опубликовано: 27 февр. 2019 г.
In a time when the entire journey from transportation to accommodation and activities can be booked in few clicks and soon with voice commands, the reasons for not going to visit another country and being richer with new experiences are slightly reduced. Although many travelers, especially the younger ones, believe that it is necessary to have more money for travel, this does not necessarily have to be the case. In addition to the many existing savings measures taken to afford yourself a travel experience (creating a plan of travel, opening a special account in the savings bank, monthly salary separation, etc.), there are other methods that can be achieved and that is by detailed research (accommodation, vehicles, activities etc ...) through programs such as Last Minute, Booking Packages, etc., which can save you a lot of money long term. Check out how to save the money on your next travel with Adriatic.hr.


Recommend to save more money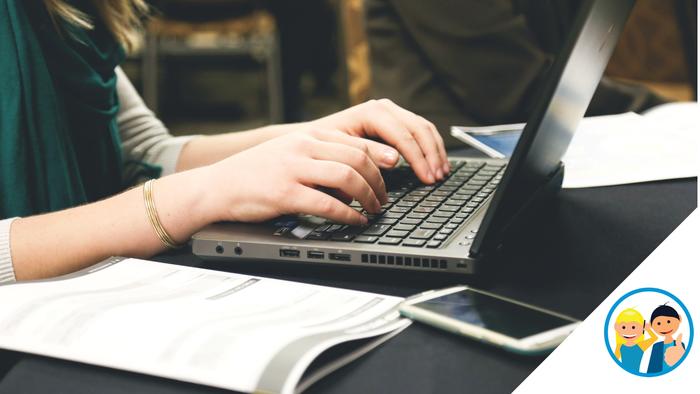 Did you know that there is a program that at the same time allows you and your friends to save on booking your next trip to the Adriatic? Thanks to the Adriatic.hr recommendation program you can get a discount before your travel. Let's take for example that you spent last summer on the Adriatic coast in one of the Adriatic.hr accommodation units and you want to visit Adriatic again this year. Before you decide to secure your accommodation through Adriatic.hr, you may consider the option to invite friends or family members who would also like to spend the vacation in Croatia and have not yet found accommodation. This option would give you and your friends a great opportunity to save money. How? Each new user of our services that comes with your recommendation receives a 5% discount and you receive a 5% Gift Certificate that you can use for the next reservation, more specifically when Adriatic.hr sends you confirmation that your friend or a family member has used your recommendation.

The best part? If you bring more people who will also confirm reservations at Adriatic.hr, the percentage discount could rise up, and you will get a bigger discount. Also, if you like, you have a bigger discount you can use at once and even get to free summer vacation.

Key Steps:

Step 1 - Invite your friends
Step 2 - Friend reserves accommodation with 5% discount
Step 3 - Approved discount to your friend is provided to you for use


Save on the next trip to the Adriatic with the Adriatic Recommendation program

Loyalty really pays off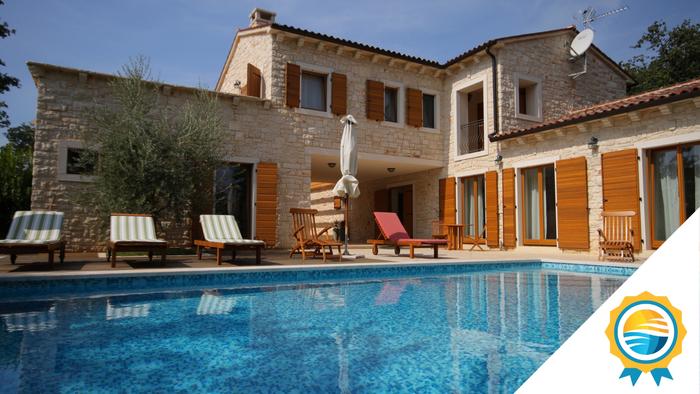 One of the programs that are often neglected and can provide significant savings in the use of various travel services are loyalty programs. Reliance and use of the same brand service are long-term profitable and depends on the time spent under its care. When we talk about travel, if you've booked accommodation through Adriatic.hr, you can get a discount in the amount of 5% next season. With the increasing number of seasons spent with Adriatic.hr, the discount that you can use for all the accommodation advertised on the Adriatic.hr web pages would also go up. So, if you have used Adriatic.hr services for two seasons, the discount increases to 7%, and for three or more season you get 10% on all your accommodation listings. This discount is added to all the other action rates and benefits that you can find on our site.
Do you travel by car? More savings are coming to you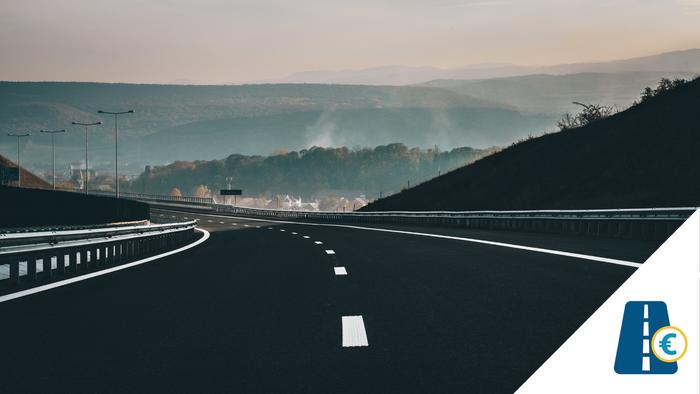 If you want to go to Adriatic again with Adriatic.hr, the loyalty program is not the only option you can save money for the next trip. Adriatic.hr always strives to provide the best of its guests and strives to find new ways to make it easier to travel to the Adriatic. One of the more interesting examples of saving money is also the Croatian highway toll cost refund. How to get this discount? So, if you reserved the accommodation via Adriatic.hr in the previous year and traveled by car on Croatian motorways, you can get 100% of the costs.

How to achieve such savings? It should first be emphasized that the right to such a benefit have the guests who booked the accommodation through Adriatic.hr in the previous years and plan to do so this year as each of these reservations must amount to a minimum of € 500.

If you book your accommodations as soon as possible you will get a bigger discount, more precisely by booking accommodation until 31.12. you will receive a 100% refund and if you make a reservation by 31.03 the refund amount will be 50%.


With a quick accommodation reservation go even faster to the desired destination on the Adriatic, with the Croatian highways toll refund

With free fuel and free highways even faster to the Adriatic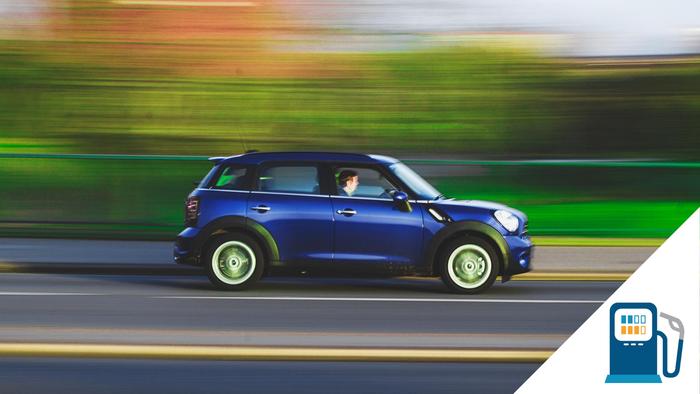 With Adriatic.hr you can reach the desired destination on the Adriatic even faster and you can save 100% on the cost of transport if you travel by your own car. Specifically, Adriatic.hr offers you a convenient way to save fuel costs, which is linked to the Croatian highway toll cost refund. What is it exactly about? If you stayed last year in the Adriatic.hr accommodation unit and would like to return this year, and you have come to Croatia by car, you will have the opportunity to get a 100% return on fuel. The maximum cost of a full fuel tank fueled during a previous holiday in Croatia is 100 € and you may be refunded on a private accommodation reservation for the following season.

As with the refund of Croatian motorway costs, as soon as you make a reservation, your refund will be higher. So by booking until 31.12. it is possible to make a refund of 100% while booking the object until 31.03. you will get a 50% refund of fuel.


Want to explore the Adriatic coast by car? Book your accommodation and save on transportation

Rain has spoiled your vacation plans? Adriatic.hr will compensate you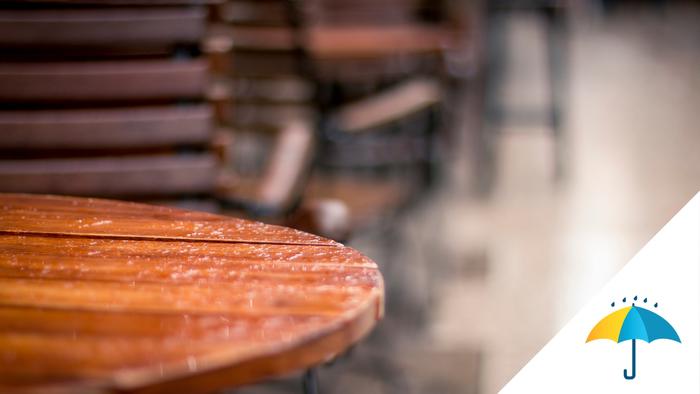 What if you have been planning to travel to the Adriatic for a long time and the rain spoils your beach plans? Although there are many activities you can do on Adriatic even on the rainy day you can be a bit disappointed. Yet Adriatic.hr will not allow the rain to break the plans. In the case of bad weather, Adriatic.hr can pay you 50% or 100% of the amount you have reserved for private accommodation. The only thing you need to do is to pay the insurance when booking your accommodation. You should know that 50% insurance of the cost of the rainy day is free of charge, you will only be charged if you want to secure up to 100% in the case of the rainy day. In the case of the rainy days, you should send a certificate to Adriatic.hr, issued by the landlord or local tourist agency which proves that there was bad weather. It should also be borne in mind that the rainy day is defined as a period from 10:00 am to 6:00 pm in which the rain prevented you from having the best vacation experience.
Before you start planning your next trip to the Adriatic, remember that key steps to saving money do not have to include extreme measures, but that by planning ahead, extensive research, and finding the right bargain, you can ultimately have an amazing journey. Thanks to Adriatic.hr and all the benefits offered to its guests, you will be able to save time and money and enjoy the beauty of the Adriatic in the long run.
#adriatic
#adriatichr
#место назначения
#first minute
#путешествие
#советы
#размещение
#экономия